Cosmo Peel Forte
You know the feeling, that nice feeling, and the fresh look after a scrub or peel. Wonderful. Or maybe this is new to you and you are looking for information about a nice boost for your skin. The dermal therapists at Huid & Laser Kliniek Delft specialize in professional peelings and can tell you all about them. Also about the Cosmo Peel Forte: the strongest chemical peeling of all. Good to use for reducing pigmentation, skin aging, acne, and that annoying dull complexion. This is your treatment for a powerful skin.
The Cosmo Peel Forte (20% TCA, 20% glycolic acid, 10% fenol) is a chemical peel that strengthens and improves your skin. This save and effective peeling softens the top layer of skin. This initiates and accelerates the natural skin renewal process, dead skin cells differentiate and new healthy skin cells come to the surface. The result? A younger, fresher skin that looks even better on you. 
Taking the first step towards an even more enhanced appearance? With the professional peels of Huid & Laser Kliniek Delft, you are in good hands. A nice feeling. We listen to you, make a plan of action, and always think with you. So, we choose the solution that best suits your skin type and needs.  
For some people, the fear of pain is a barrier. But the Cosmo Peel Forte peeling is fortunately painless because the anesthetic phenol is added to the peeling. Does that reassure you and would you like more information about this peeling treatment? Our dermal therapists are happy to get to know you in a personal conversation. 
Step-by-step Cosmo Peel Forte
Peelings, including the Cosmo Peel Forte, shed dead skin cells and allow your skin to renew itself naturally. This powerful peel works deeply and shows beautiful results. This is how your skin can improve in 7 steps. 
Let's get acquainted, look at your skin and create a treatment plan together;
Start the treatment. Using a rotating cotton swab, we apply the peel with pressure;
'Frosting' occurs, this is a slight discoloration of the skin;
After about 30 minutes of 'frosting', your skin will turn red. This lasts for several hours;
At the end of the peel, we let the skin rest for 20 to 30 minutes;
Has the skin come to rest? Then we apply the soothing Cosmopeel cream;
We discuss the progress and use of home products.
During a free consultation the dermal therapist gives advice on the proper use of products in preparation for the peeling. And also after the Cosmo Peel Forte treatment we help you with the right aftercare. This way you give space to the natural recovery of your skin. Good care, professional products and tips from our dermal therapist, is always reflected in a beautiful end result.
Number of treatments 
The number of Cosmo Peel Forte treatments depends of course on your issue and skin condition. At Huid & Laser Kliniek we do not work with standard treatment plans, but we always opt for customization. Experience shows us that a single treatment is often sufficient to make your skin stronger. A powerful skin rejuvenation! We prepare your skin by providing special products 4 weeks in advance. Two weeks before the treatment we do a mild peeling, also as a preparation.
Rates peel treatment
Of course, you want to know in advance what budget you can take into account and whether your peeling will be reimbursed by the health insurer. The Cosmo Peel Forte peeling can - in case of acne complaints - be (partially) reimbursed from the additional insurance. For other skin indications there may be no reimbursement. Therefore it is wise to check your policy conditions. Our dermal therapists are familiar with the rules of health insurance companies and will be happy to help you with this.
| | |
| --- | --- |
| Preparation with home products | customized price |
|   |   |
| Mild medical peel | 89,- |
| Cosmo Peel Forte | starting from | 400,- |
Frequently asked questions
Quickly to
Geef een (digitale) kadobon kado!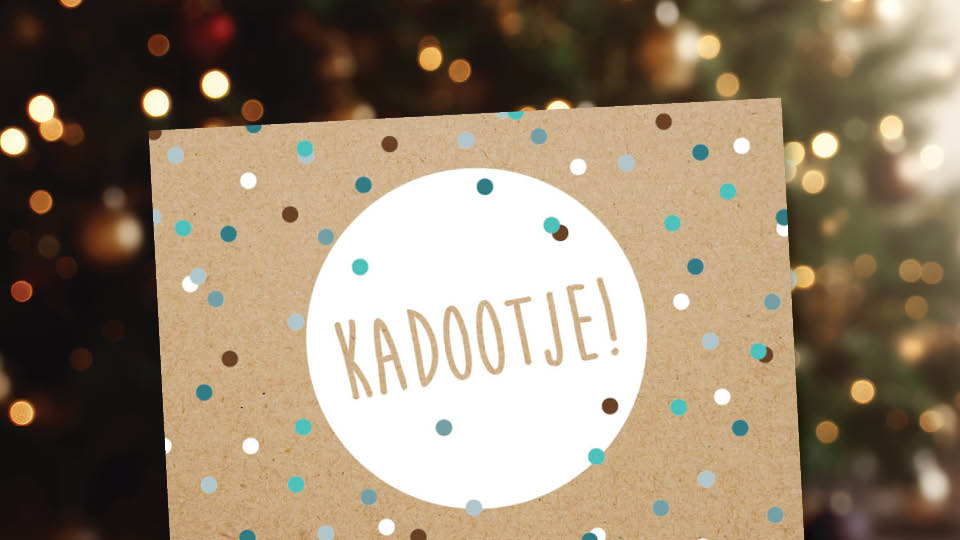 Koop gemakkelijk je digitale kadobon via onderstaande button of kom je fysieke kadobon feestelijk verpakt ophalen in onze kliniek!
Results
After 1x Plasma lift around the mouth + 1x mild peeling en 1x Cosmo Peel Forte

After 1x Plasma lift around the mouth + 1x mild peeling en 1x Cosmo Peel Forte

After 1x Plasma lift around the mouth + 1x mild peeling en 1x Cosmo Peel Forte

Skin reaction for 1 week after Cosmo Peel Fort treatment
They went before you...
Professional, customer-oriented, personal. Good advice, good aftercare. Nice, beautiful clinic with nice people with whom you feel welcome.
Read more reviews on Feedback company