Schedule an appointment online
Below you can easily schedule an appointment with Huid & Laser Kliniek Delft. Do you already know what treatment suits you or do you want to make a follow-up appointment? Click on the relevant treatment. You can also select a free consultation for each treatment. Of course you can always call for an appointment or ask your question here.
To confirm your appointment, we will send you a text message later. So make sure you have your phone nearby. By using the appointment form below, you agree to our General Terms and Conditions and Privacy Policy.
Geef een (digitale) kadobon kado!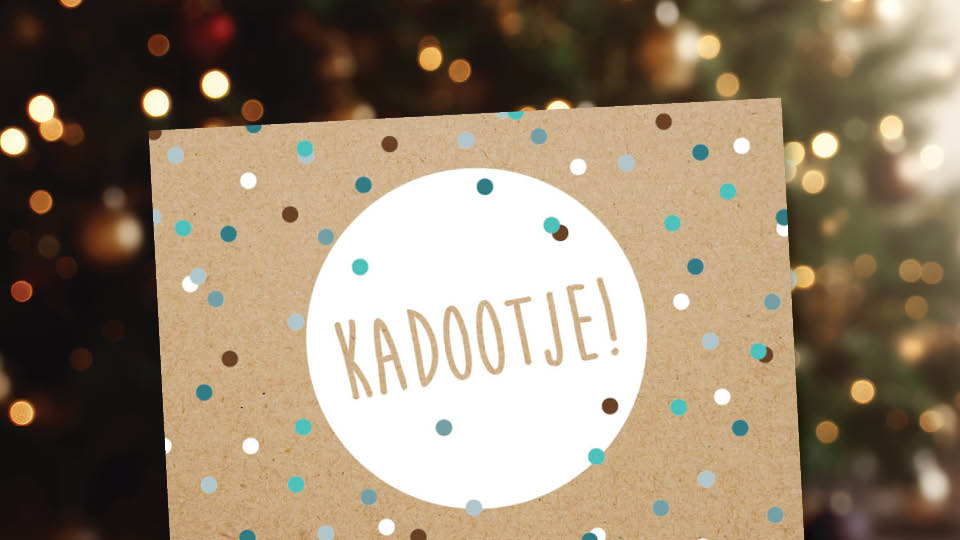 Koop gemakkelijk je digitale kadobon via onderstaande button of kom je fysieke kadobon feestelijk verpakt ophalen in onze kliniek!