Profhilo | skinbooster
You want a tighter and less dry skin. Because the sagging skin on your face, around the neck or of your upper arms sometimes makes you feel uncomfortable. Profhilo is the skin booster you are looking for. This innovative treatment method provides skin rejuvenation and a very natural result. Using the body's own hyaluronic acid, we stimulate the production of elastin and collagen throughout the face. Profhilo reduces fine lines and considerably firms the skin. The Profhilo treatment is a very popular skin booster in the Netherlands.
Skin slackening. Unfortunately, it often occurs on the face, but also around the neck, cleavage, hands and upper arms. You do not have to give in to this. With the Profhilo treatment, we tighten that skin in a natural way. This innovative skin booster is even capable of significantly reducing medical conditions such as acne, rosacea and eczema.
The Profhilo treatment is perfectly suited to those who do not yet want to take the step to fillers, but do want that visible result. The pure hyaluronic acid in Profhilo (100%) has been widely studied scientifically for safety and effectiveness, and is therefore also one of the safest treatments. Your skin therapist will tell you more about this in a free consultation.
At Huid & Laser Kliniek Delft, the focus is on achieving the natural look that suits you so well. Therefore, we like to stimulate the body itself to improve the skin structure in a sustainable process. Profhilo is a perfect example of this; the results are visible quickly and you can enjoy them for up to a year.
Step-by-step plan Profhilo treatment
It is good to know in advance where you stand if you opt for a Profhilo treatment in Delft. Therefore, get acquainted with the method of Huid & Laser Kliniek Delft. This is how the Profhilo treatment, also called skin booster, looks like in three steps:
We will discuss all your wishes, study the skin and make a skin assessment;
Your cosmetic doctor carefully administers hyaluronic acid over the treatment area;
You discuss the progress and use of home products with the cosmetic doctor.
In 2016 and 2019, the Profhilo won the famous Aesthetic Award for most innovative product. Now it is also available and very popular throughout the Netherlands. Not surprisingly, the treatment has minimal and short-lived side effects: small bruises or temporary redness or swelling. And the results are wonderful: a fine glow, firm skin and reduction of wrinkles and lines.
Number of profhilo treatments
The profhilo treatment works best in a cure form, with a repeat treatment after about 4 weeks. Because the body itself is stimulated to improve its skin structure, the results are visible after 1 to 2 months. The best result is visible for an average of 10 to 12 months. It is therefore advisable to keep this up annually with a repeat treatment. In this way your skin will remain firm, taut and fine.
Profhilo treatment rates
Doctor Merel Eefting is a cosmetic doctor KNMG. So all clients at Huid & Laser Kliniek know that she is specially trained. It is also in line with the mission of the NVCG (Dutch Association of Cosmetic Medicine) to offer a protected qualification to competent cosmetic doctors. Doctor Merel is one of 200 doctors in the Netherlands with this title.
| | |
| --- | --- |
| Profhilo treatment | 325,- |
| Profhilo course - 2 treaments | 625,- |
|   |   |
Frequently asked questions
Quickly to
Geef een (digitale) kadobon kado!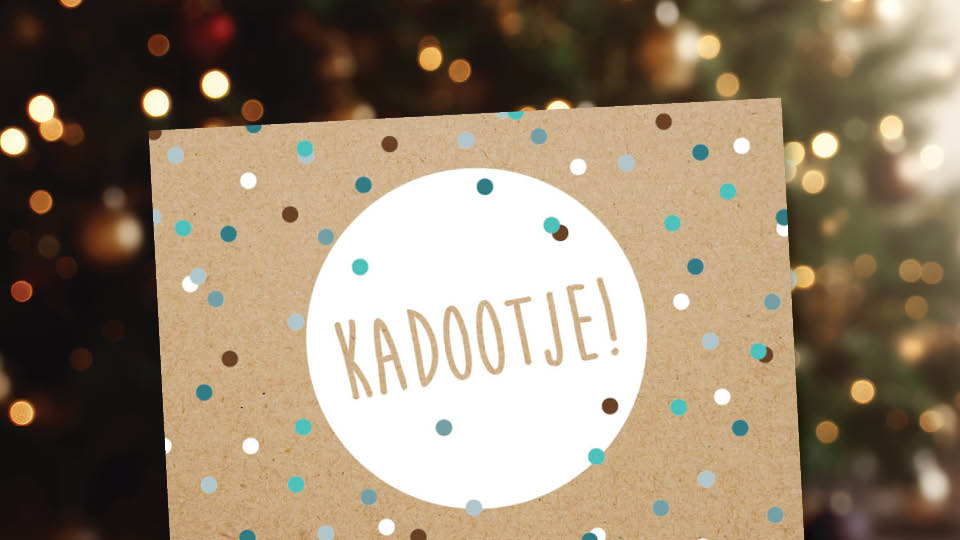 Koop gemakkelijk je digitale kadobon via onderstaande button of kom je fysieke kadobon feestelijk verpakt ophalen in onze kliniek!
They went before you...
Amazing results, already, after the second Profhilo treatment. This is it for me! The Prohilo combined with the Plasma pen and the Cosmo Peel Forte treatment. Very much improved texture of my skin.
Read more reviews on Feedback company