Microneedling
Time characterizes our skin. This, of course, is true for all of us. But still, some people suffer more from wrinkles, blemishes, acne and spots. This is something we are able to do something about now. A microneedling treatment combats natural aging and provides visible skin improvement. With the Dermapen 4 and Mpen we stimulate skin regeneration, with the effect: more elasticity and firmness. At Huid & Laser Kliniek Delft microneedling is one of the ways to improve your skin. As well as to effectively reduce scars and stretch marks.
Some call it anti-aging. Others call it skin rejuvenation. Either way, the effect of a microneedling treatment is fresher and younger-looking skin. Thus, microneedling also tackles those unwanted acne scars and pigmentation spots. Great, because every skin ages by the day and goes through annoying things.

The solution is a microneedling treatment at Huid & Laser Kliniek Delft. During a free consultation with us at the clinic, your dermal therapist will take all the time needed to draw up a treatment plan to suit your skin type. Good to know is that at Huid & Laser Kliniek Delft we make extensive use of combination techniques. We regularly combine microneedling with vitamin C, Tranexamic acid, TCA peelings and/or retinol to get even more out of one treatment. We explain the differences below.
The Dermapen4 generates 1920 controlled mircocanals per second in the skin, stimulating the natural healing response to increase the production of collagen and elastin in our skin. Also, through these microchannels, we lock active ingredients, such as hyaluronic acid and retinol, into the skin. In this way, we effectively address signs of skin aging, visibly improve (acne) scars and correct pigmentation problems.
The Intense Vitamin C Peel is the ideal treatment for protecting the skin against free radicals and pigmentation. The treatment promotes the permeability of the skin and stimulates cell renewal with a skin-rejuvenating result. The ingredients contain a high dose of 70% vitamin C that strengthens the skin with a boost of antioxidants.
The Mela Pigment Peel is an advanced treatment for addressing pigment and melasma. This treatment contains 3 types of highly dosed Vitamin C and Tranexamic acid. The ideal treatment for addressing pigmented irregularities resulting in a brightening and even complexion.
The Firm Facial combines a TCA 15 or 18% peeling with Retinol and microneedling. The well-known anti-aging serum Retinol enhances the action of a TCA peel. This firm treatment refines pores, improves structures and wrinkles.
The Pixel Peel is a 2-in-1 treatment in which the skin is first treated with microneedling. After this, a TCA peel is applied directly, allowing 80% better absorption by the skin. Large pores or scars are made more even with the skin surface. Striae and (acne) scars can improve significantly, lines are reduced, and skin texture becomes smoother.
Retargeting Neck Treatment
The retargeting protocol is applied for skin rejuvenation of the neck and décolletage, smoothing irregularities, and increasing volume. During the treatment, microneedling is applied with various serums and the skin is exposed to the IPL for collagen stimulation.
Step-by-step microneedling
For professional microneedling in Delft we work at Huid & Laser Kliniek Delft with the special Dermapen4 and Mpen. The tip of the pen consists of micro-needles that create tiny channels in the skin.. We call this 'controlled skin damage'. This way the skin is stimulated to restore its structure. This is how we improve your skin in 7 steps and give it a natural 'boost':
Welcome, we will examine your skin and look at the opportunities for your skin type;
Before we start treating, we make sure to properly cleanse and disinfect the skin;
The skin to be treated is divided into zones, each with its own depth of action;
Time to start with the Dermapen4, which makes very small holes in the skin at high speed;
If necessary, we apply a peeling liquid, for an even better result;
We finish the micro needling treatment with a protective cream;
Before you leave, we discuss the care and give you advice on products.
After the microneedling in Delft you can usually continue your daily activities immediately. Wait a few days with sports, swimming and saunas. This gives your skin time to recover. It is possible your skin will be a bit red and it might feel irritated. This is normal and can last from 2 days up to a week. In the meantime, treat your skin well, use Jane Iredale makeup and apply plenty of sun protection factor 30/50.
Number of treatments
You might want to know how many microneedling treatments are necessary for your younger skin. To give you more insight into this, you discuss the treatment, wishes and expectations during a consultation with the therapist. Usually there are about 4 treatments needed to achieve beautiful results. This can be done at intervals of 4 to 6 weeks. The stimulation of collagen can then continue for several months after the treatment. That makes skin renewal with microneedling a comprehensive process that you can enjoy for a long time. We do recommend that you always continue to maintain the results annually. Compare it to going to the gym; if you want to stay strong and fit, you also need to make sure you work out structurally. 
Rates of microneedling treatments
Great news. Your microneedling treatment in Delft may be (partially) reimbursed by your health insurer if acne scars or other scars are present. If you have supplementary insurance, you can find the amount of the insured amount in the policy conditions. Your health insurer may ask for a referral from the family doctor or dermatologist. All dermal therapists at the Huid & Laser Kliniek Delft are familiar with these procedures and will be happy to help you with them.
| | |
| --- | --- |
| Microneedling treatments |   |
| Microneedling Dermapen4 full face | 175,- |
| Microneedling Dermapen4 full face + neck | 225,- |
| Microneedling Dermapen4 neck | 175,- |
| Microneedling Dermapen4 neck + decolleté | 200,- |
|   |   |
| Microneedling Mpen in combination with a TCA-peel (Pixel-Peel)    | 250,- |
| Microneedling Mpen Intense Vitamine C peel | 195,- |
| Microneedling Mpen Mela Pigment Peel | 195,- |
| Microneedling Mpen Cosmo Glow | 195,- |
| Microneedling Mpen Firm Facial | 195,- |
| | | |
| --- | --- | --- |
| Microneedling for (acne-) scars or striae |   |   |
| - Single spot | (< 5 min.) | 89,- |
| - Small area | (< 10 min.) | 100,- |
| - Medium area | (< 25 min.) | 175,- |
| - Large area | (< 40 min.) | 225,- |
| - Extra large area | (< 55 min.) | 300,- |
Frequently asked questions
Quickly to
Geef een (digitale) kadobon kado!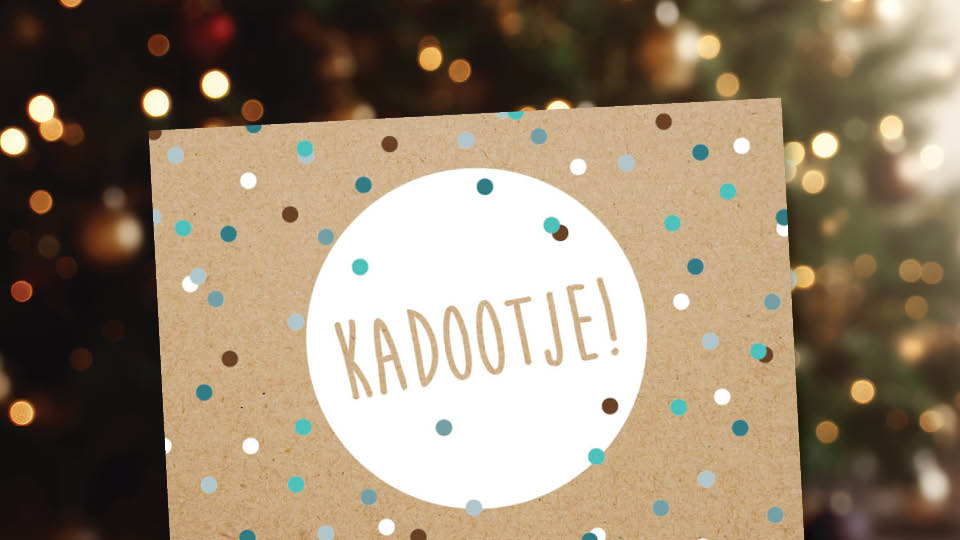 Koop gemakkelijk je digitale kadobon via onderstaande button of kom je fysieke kadobon feestelijk verpakt ophalen in onze kliniek!
Treatment video
Results
Dermapen after 2 treatments

Dermapen after 1 treatment

Dermapen and Pixel Peel after 6 treatments

Dermapen after 4 treatments

Dermapen after 3 treatments

Mela Pigment Peel alternated with Vitamine C Peel after 6 treatments

Cosmo Glow alternated with Firm Facial after 4 treatments
They went before you...
Very good! Helpful, responsible and professional
Read more reviews on Feedback Company