Injectables
Your skin is always in motion. That movement can cause wrinkles, like frown lines, forehead wrinkles and crow's feet. They are part of aging, but do not always feel pleasant. With an injectable treatment at Huid & Laser Kliniek Delft you reduce precisely those wrinkles and we bring the skin to rest. An injectable treatment can also help reduce migraines, teeth grinding and excessive perspiration. How does that work? Read it on this page or contact our cosmetic doctor.
Under the skin (especially in the face) there are many small muscles located. These muscles are almost always in motion: when you talk or laugh for example. This causes the skin to constantly be pulled a little and wrinkles can form. An injectable treatment at Huid & Laser Kliniek Delft brings precisely those active muscles - which cause wrinkles - to rest and allows your skin to relax more.
Botulinum toxin, also called "injectable", is a natural protein. An active substance that is no longer taboo in 2022. Indeed, it is a popular and effective treatment for medical and cosmetic solutions. During a free consultation you will discuss with the cosmetic doctor how the injectable treatment works best for you.
At Huid & Laser Kliniek we go for the preservation of your own characteristic and natural look. After a brief explanation of how injectables work, you will work with our cosmetic doctor on a customized treatment plan. For a good result. For your result.
Step-by-step plan injectable treatments
Are you looking for a professional injectable treatment in Delft? You are welcome at Huid & Laser Kliniek Delft. With us, a treatment usually only takes a few minutes. This is how we refresh your skin in 4 steps and counteract disturbing discomforts:
We study your skin and - if necessary - take some pictures for your personal file;
The doctor injects the active ingredient botulinum toxin under the skin with a minuscule needle;
Together you discuss the further treatment plan and the aftercare advice
After about 10 to 14 days, the desired effect is optimally visible for about 3 to 4 months.
You feel little of our injectable treatment and the appearance of small blue spots is limited to the minimum by our cosmetic doctor. Juliet de Vries is a cosmetic doctor at Huid & Laser Kliniek Delft and works exclusively with recognized and renowned brands such as Azzalure and Bocoture.
Number of injectable treatments
After your first injectable treatment the visible effect lasts about 3 to 4 months. After a follow-up treatment the beautiful result usually remains visible for 4 to 6 months. Therefore we always advise to choose a follow-up treatment. Why? Because you are choosing for a durable result. Of course our cosmetic doctor would like to see you again for a check-up. Doctor Merel Eefting can tell you all about this during a free consultation.
Injectable treatment rates
At Huid & Laser Kliniek Delft we work per area in case of an injectable treatment. An area is for example the frown line, forehead wrinkles or crow's feet. An additional area next to a basic area is for example a brow elevator, gummy smile or the corners of the mouth.
Botulinum toxin | Cosmetic treatments
 
Frown (1 zone)

155,-
Frown + eyebrow elevator (1,5 zone)

295,-
Frown + crow's feet (2 zones)

295,-

Frown + forehead

295,-
Frown + crow's feet + eyebrow elevator (2,5 zone)
340,-
Frown + forehead + eyebrow elevator (2,5 zone)
340,-
Frown + crow's feet + eyebrow elevator + forehead (3 zones)

395,-
Neck lines
240,-
 
 
Forehead
155,-
Crow's feet
155,-
Crow's feet + eyebrow elevator
240,-
 
 
Botulinum toxin | Medical treatments
 

Migraine from 

   

155,-

Teeth grinding from

300,-

Excessive sweating from

495,-
 
 
Botulinum toxin | Half zones
 
Eyebrow elevator, lip flip, gummy smile, bunny lines, dimples in the chin

95,-
 
 
Frequently asked questions
Quickly to
Geef een (digitale) kadobon kado!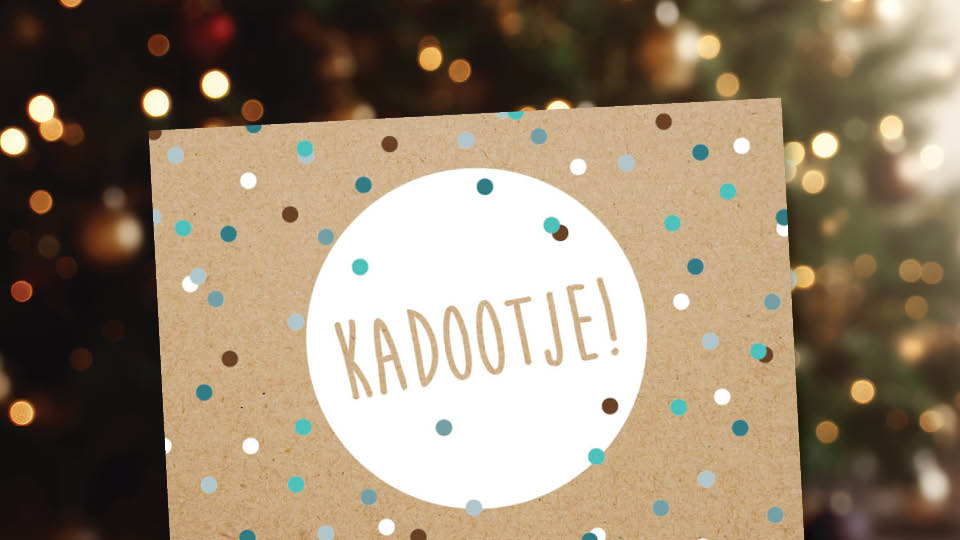 Koop gemakkelijk je digitale kadobon via onderstaande button of kom je fysieke kadobon feestelijk verpakt ophalen in onze kliniek!
Treatment
They went before you ...
Very friendly, personal and honest advice. You are put at ease. The result is very natural and beautiful.

Anonymous |
Read more reviews on Feedback company