Scars lasering
Everyone has a scar somewhere. Big or small. Visible or less visible. Often these scars are not bad at all, but sometimes they can cause complaints. Both cosmetically and physically. Then it's good to have something done about it! From subcutaneous scars such as stretch marks to scars on the skin after an accident, at Huid & Laser Kliniek Delft we carefully laser all types of scars. Our treatments are safe and proven effective. Working together for a less noticeable scar.
Just a bit of important information: a scar occurs when the skin heals after an accident, surgery, pregnancy or skin disease. The more damage, the longer the healing process, the greater the chance of a scar. At Huid & Laser Kliniek Delft we examine your scar and make it "less disturbing" with laser therapy, microneedling or medical camouflage.
Laser treatment of scars is a proven effective treatment. With the special M22 fractional laser (non ablative) we have the most advanced laser technology available. Thus we penetrate into the deeper skin layers and stimulate production of collagen and elastin fibers. This ensures that the scar becomes supple and smoother. Do you have questions about this or are you afraid of laser treatment? Feel free to ask for a free consultation.
You want to feel good and comfortable. That's what we strive for with lasering scar tissue at Skin & Laser Clinic. We can't promise that your scars will disappear, but with a customized treatment plan we will always work together towards smoother skin and less noticeable scars.
Step-by-step plan for lasering scars
Are you looking for dermal therapy in Delft to laser your scars? At Huid & Laser Kliniek Delft you are welcome with any question concerning your skin improvement, also when it comes to reducing scars. This is how we can laser your scars in 6 steps:
We study your skin and choose a cleanser that suits it;
We place protective goggles over your eyes, against the laser rays;
The laser's cooled treatment head makes tiny channels in the skin;
This is how we stimulate the production of collagen and elastin fibers, good for strong skin;
The laser simultaneously cools the skin and stimulates the production of new skin cells;
Together we discuss the progress, your further treatment plan and product use.
After the scar treatment, the skin may temporarily turn light red or brown. Also flaking and itching of the skin is no exception. This is part of the process and means that your skin is recovering. A desired reaction. With our special lasers you are in any case assured of the most advanced laser technology in the field of skin rejuvenation.
Number of scar treatments
Every treatment at the Huid & Laser Kliniek Delft provides results. But the optimal effect is visible after 3 to 5 treatments with the fractional laser. Between each treatment we give the skin 4 weeks to recover. Up to several months after the last treatment the collagen stimulation continues. The results are therefore getting better and better. A combination of treatments can also be advised: microneedling, camouflage therapy and silicone patch. Our skin therapists will tell you more about this in a free consultation.  
Rates fractional laser treatments
For some treatments at the Huid & Laser Kliniek Delft you are eligible for a (partial) reimbursement from the health insurance company. Insurers may reimburse scars under 'camouflage therapy', provided the condition is in the face or neck. Some insurers do want to see a referral letter from your general practitioner or dermatologist. No problem, our skin therapists in Delft will be happy to help you with that too.
| | | |
| --- | --- | --- |
| Scars / striae | Per session | Package 3x |
| Up to 1 cm2 / single spot | € 79,- | € 220,- |
| Small area | € 150,- | € 400,- |
| Medium area | € 200,- | € 550,- |
| Large area < 40 minutes | € 275,- | € 775,- |
| Extra large area < 55 minutes | € 325,- | € 925,- |
| Automutilation scars |   |   |
| Lower arm | € 200,- | € 550,- |
| Lower leg | € 275,-  | € 750,- |
| Lower arms | € 350,- | € 950,- |
| Lower legs | € 525,- | € 1400,- |
Frequently asked questions
Quickly to
Geef een (digitale) kadobon kado!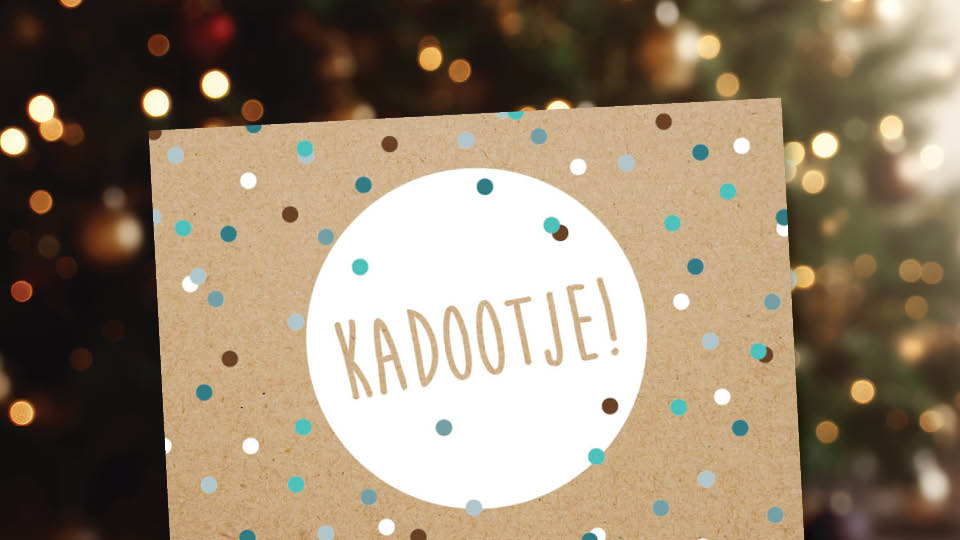 Koop gemakkelijk je digitale kadobon via onderstaande button of kom je fysieke kadobon feestelijk verpakt ophalen in onze kliniek!
Treatment video
Results
After a combination of 3 fractional laser and 3 vascular laser treatments.

After 3 fractional laser treatments

After 2 fractional laser treatments
They went before you...
Friendly staff. Explain clearly what is going to happen. You feel welcome from the moment you walk in. You are taken seriously and several people look at your question.
Read more reviews on Feedback Company