Transgender & non-binary
Feeling good in your body is important for everyone. As a transgender or non-binary person, you go through several changes and often do not feel completely at home in your own body. Fortunately, within skin therapy today there are several ways to assist. We understand that it can feel like a big step to take. That's why our skin therapists take the time for you and tell you all about the treatment options at Huid & Laser Kliniek Delft. Together, we work towards making you feel good about yourself.
At Huid & Laser Kliniek Delft you can go for different treatments if you are struggling with gender dysphoria. Think of laser hair removal or scar treatments. As a clinic we work together with the VU medical center or other similar knowledge and care centers and have a lot of experience in performing treatments on people who do not feel at home in their own body. Below are the treatments we can support you with:
Laser hair removal
You want to feel comfortable without embarrassment for hair growth in an unwanted area. We understand that very well, which is why we are happy to help you get rid of unwanted hair growth. We often talk about facial hair removal and hair-freeing the surgical area before sex change surgery, for example.
When you may have started hormone treatments, unfortunately, in many cases these do not help enough. Hair growth in the face or on the body thus remains. Laser hair removal can therefore be a good solution to reduce both annoying facial and body hair. Would you like to know exactly how this treatment works?
Scar treatment
Sometimes scars after gender reassignment surgery can be perceived as disturbing. At Huid & Laser Kliniek Delft, we can reduce scars and improve the skin structure of the scar through our (non-ablative) fractional laser or microneedling. Want to know what a scar treatment looks like?
Aantal behandelingen 
Laser hair removal:
In our experience, laser hair removal on the face requires an average of 8-10 treatments in a trans woman to achieve the desired result. In addition, for a transman, we can also treat the forearm by laser hair removal in preparation for phalloplasty. We also treat the genital area in preparation for gender reassignment surgery. An average of 6-8 treatments are recommended for this.
Scar treatment:
Every treatment at Huid & Laser Kliniek Delft gives results. But the optimal effect becomes visible after 3-5 treatments with the fractional laser. Between each treatment, we always give the skin 4 weeks to recover. The collagen stimulation continues to work for several months after the last treatment. The result then also continues to increase. A combination of laser treatments and microneedling can also be advised. Our skin therapists will tell you more about it in a free consultation.
Rates
| | | |
| --- | --- | --- |
| Laser hair removal | per session |   |
| Laser hair removal face- medical | 175,- |   |
| Laser hair removal pubic area - medical | 150,- |   |
|   |   |   |
| Scar lasering | per session | package |
| Up to 1 cm2 / single spot | 79,- | 220,- |
| Small area | 150,- | 400,- |
| Medium area | 200,- | 550,- |
Frequently asked questions
Quickly to
Geef een (digitale) kadobon kado!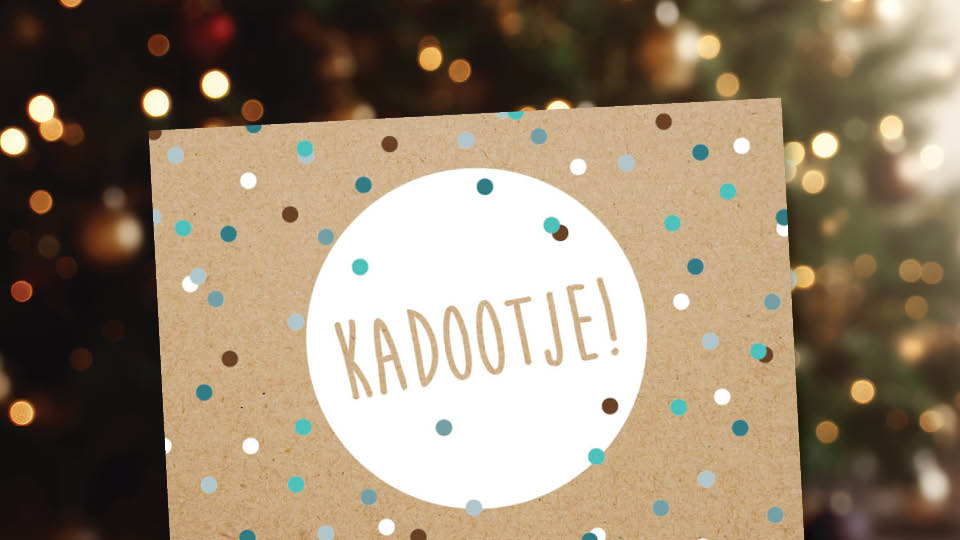 Koop gemakkelijk je digitale kadobon via onderstaande button of kom je fysieke kadobon feestelijk verpakt ophalen in onze kliniek!
The treatment room
They went before you ...
Super nice clinic, good equipment, knowledgeable and very friendly reception and treatment.
Read more reviews on Feedback company